Fabrica de Tequilas Finos is known for the high quality products it manufactures, and this is confirmed by its numerous awards from International competitions. It is the home for such brands as: KAH, Cenote, Rooster Rojo, VILLA ONE and AC/DC Thunderstuck.
Located at the foot of Tequila Hill, in the legendary town of Tequila, Jalisco State, it is modern, yet still preserves the best tequila production traditions.  This is achieved with the help of dedicated people who work for the company, and who know the craft of making tequila. Most of them have worked in the Fabrica since the beginning of its operations. All tequilas, crafted at Fabrica de Tequilas Finos are only 100% Agave products.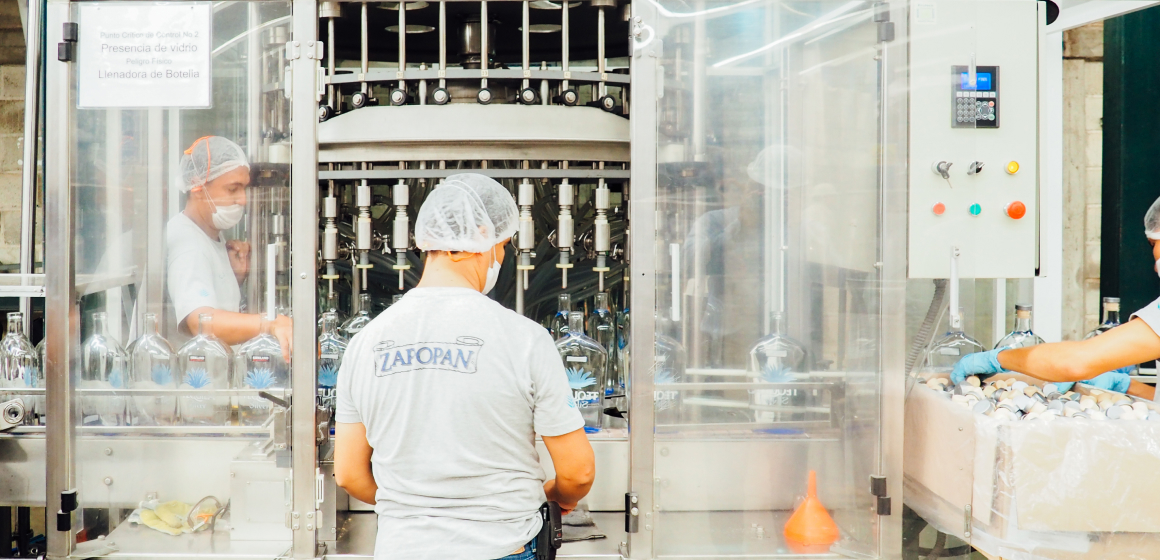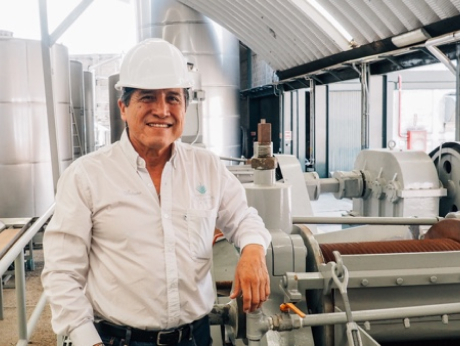 Master Distiller
Mr. Arturo Fuentes Cortes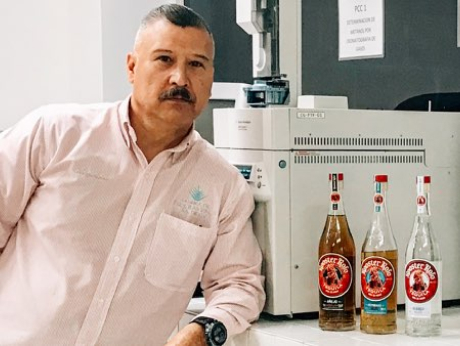 Head of Laboratory
Luis Alejandro Garcia Páez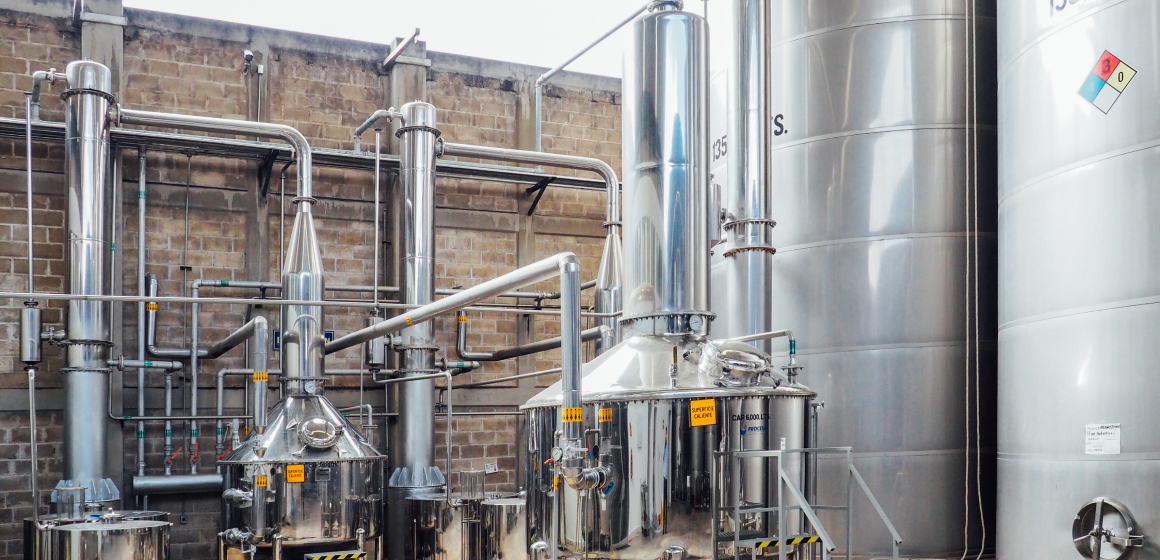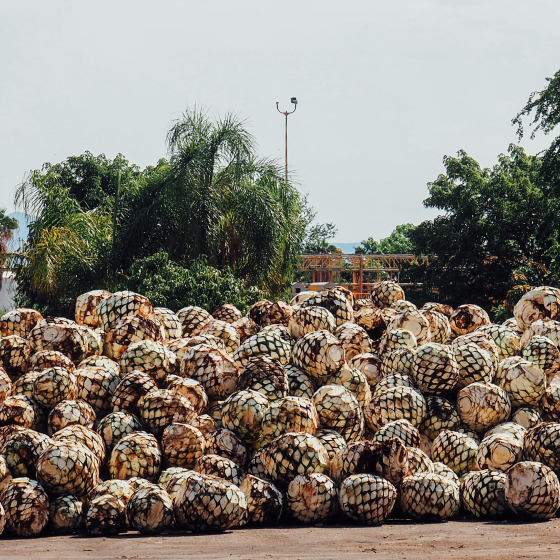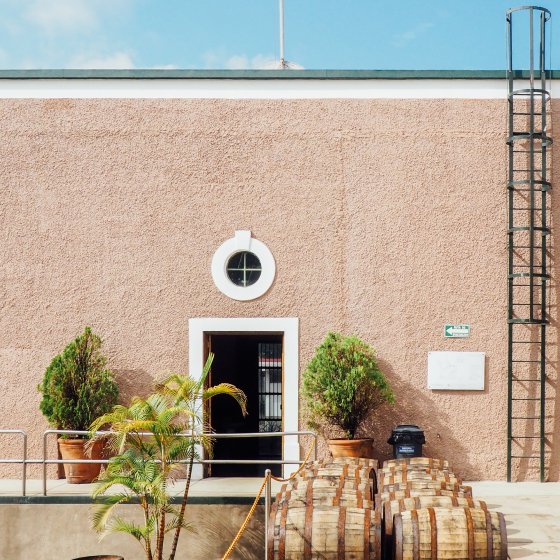 Location
The Distillery is located in the city of Tequila, Jalisco, 40 minutes drive from Guadalajara, Jalisco, Mexico, right in front of the old railroad station, at the foot of Tequila Hill. Tequila city was recently named Pueblo Magico by the Mexico government. Agave landscape (paisaje agavero) around Tequila town was declared the heritage of humanity by UNESCO.
Introducing Tequila and Fabrica de Tequilas Finos